Social Media Marketing
Emily has been one of the driving factors in helping my salon prosper in 2012. In just 5 months, she helped me realize a level of net profit that I haven't seen in years. She worked with me to understand my business and she uses Facebook and Twitter to market my salon in ways I never thought possible. I recommend Emily to anyone who is looking to use their social media to gain more clients and exposure in their community!
Having a website and a strong social media presence shows your customers that you're current, relevant, and savvy enough to cater to their needs. Building a community of followers online means that you now have the opportunity to adjust your marketing strategy in real time -- something you can't do with traditional marketing. This is how Chow Communications will help you monetize your social media marketing best practices.
In just 140 characters, you can give your clients up-to-the-minute information on new products and services, seasonal promotions, and business updates on Twitter.
Traditional Advertising vs. Social Media Marketing
Likes and Shares on Facebook showcase your ability to impart relevant and interesting information that people appreciate and want to share with their network.
Unlike traditional marketing via pamphlets, radio commercials, and brochures, our social media marketing tactics on Facebook and Twitter lets you:
Directly connect with your ideal target market
Engage in a two-way conversation anytime, anywhere
Immediately deal with both positive -- and negative -- remarks on your business online
Show the public that you value their patronage and are ready, willing, and able to improve operations all the time
Start making money online from your Facebook and Twitter with a FREE 30-minute social media audit today! Contact us for more details.
---
---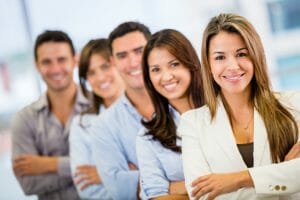 Workshops & Training
Learn how to build the business of your dreams and achieve financial stability.
Jumpstart Your Business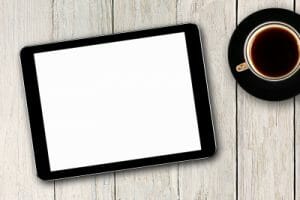 Web Design
Fully-Responsive, mobile-friendly websites that look amazing and generate you leads.
Websites That Convert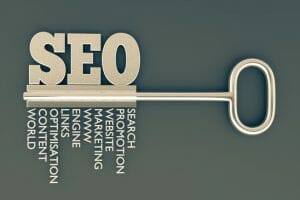 Search Engine Optimization
Rank higher on Google and get found online by your IDEAL client right away.
Turn On Your SEO