Web Design Vancouver
Emily is extremely knowledgeable about web design and search engine optimization and works hard to make sure her clients get top notch service every day. She is intelligent, helpful, and adept at every aspect of SEO, from producing fantastic content, to keyword research and analytics. She is also a great communicator, leader, and wonderful to work with. Under her care and seasoned expertise, she will help your business grow and thrive!
Brands rise and fall depending on public perception. In other words, first impressions are everything. Your website represents a massive opportunity to build your brand image. But, that's not all. Your website should act as a secondary sales person when you're not around. It works for you 24 hours a day, 7 days a week, and is your best sales asset -- and you never have to pay it overtime.
Web designers in Vancouver and Surrey are a dime a dozen -- throw a rock and you'll hit 20 agencies chomping at the bit to make you yet another cookie cutter website that they promise is "completely custom" with pretty graphics and fancy functions that your target market likely won't ever use.
But, did you know that there are certain tricks and techniques that you can use to optimize your site's web design for SEO and indexing by Google?
---
---
Search Engine Optimized Web Design
There's a big difference between web design done by artists and web design done by search engine optimization specialists. Remember: The goal of your online marketing efforts is to make you money from your website, educate customers on your core products and services, and encourage them to perform a desired action whether it's to call you direct, submit their email address in exchange for freebies, or directly purchase online.
Our web design team in Vancouver and Surrey will:
Optimize your website for SEO and maximum indexing by Google
Create a navigation structure that is user-friendly and encourages purchase
Apply custom graphics and color schemes to draw attention and generates leads
The goal of our web design team is to bring high quality traffic to your website and generate you new leads -- every day.
Enjoy a FREE evaluation of your own website PLUS actionable recommendations for how you can improve your traffic today! Contact us for more details -- you'll be glad you did.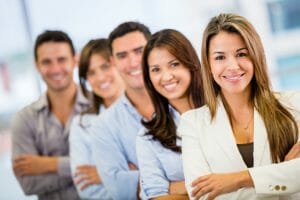 Workshops & Training
Learn how to build the business of your dreams and achieve financial stability.
Jumpstart Your Business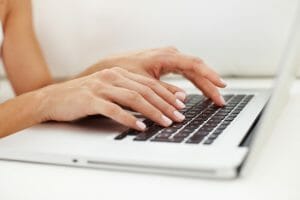 Copywriting Services
Slicing and dicing the creative process with the science of search engine optimization.
Get Your Content Created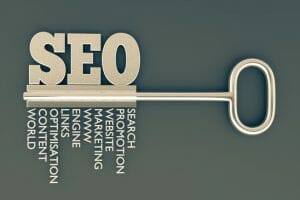 Search Engine Optimization
Rank higher on Google and get found online by your IDEAL client right away.
Turn On Your SEO
Emily Chow from Chow Communications provides web design in Vancouver and Coquitlam and specializes in generating leads online through smart SEO, design, and copywriting tactics.