The team loved Emily's HubSpot training. We found it easy to follow and informative and we liked that we could ask questions throughout the session. Emily was positive and well-prepared. She also problem solved and troubleshooted our challenges on the spot, which was just so valuable for the team. Emily has trained our department several times and we're looking forward to the next session!
Let's Get Started
Map Your Content Strategy. Grow Your Search Authority.
HubSpot Inbound Marketing: Done-For-You Services
Your brand needs to be seen… and heard from all the areas that matter most online. We use a combination of SEO best practices, on page optimization, content marketing, and HubSpot marketing automation services to boost your site's organic rankings. Ensuring both local and global visibility means your site becomes the best sales person and inbound marketing engine you've ever had. Period.
Blogs and Pillar Pages
It all starts with generating the right keywords and selecting content topics that shine a spotlight on your expertise.
Web Pages
Make sure your site is worthy of a great search result position by optimizing all the important text and multimedia touch points.
Social Media
Create shareable content that offers value to your readers and is keyword optimized the way search engines love.
Keywords
Know which keywords your customers are using to find you with and outsmart your competition.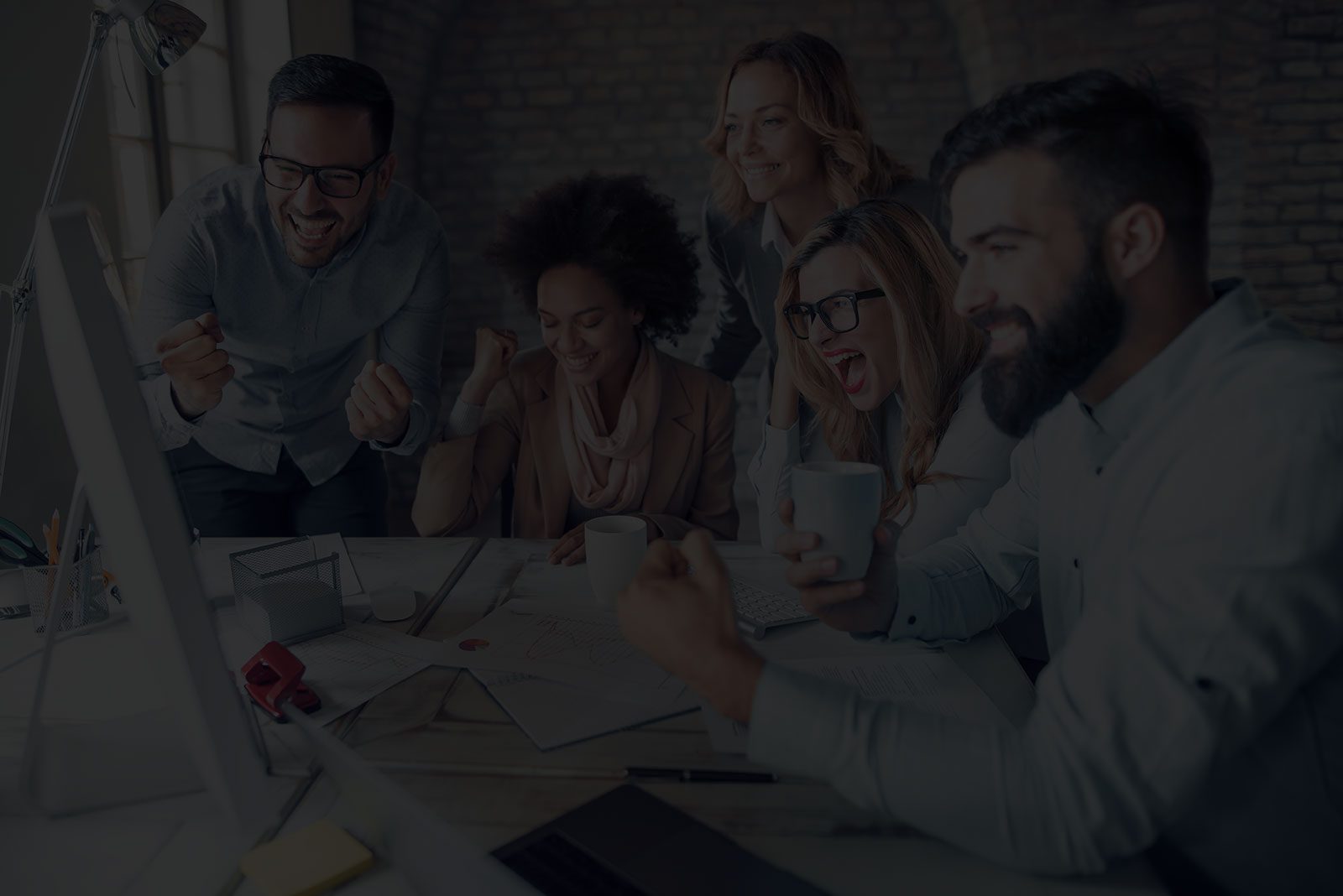 All-In-One HubSpot Search Engine Optimization
HubSpot SEO and Done-For-You Services
Pillar Pages and Blog
Relevant, engaging, and conversion-optimized content that's ready for publishing and sharing.
Web Pages
Lay the foundation for growing your search rankings by optimizing your web pages the right way.
Social Media
Create optimized content and create an online buzz that's engaging and share-worthy.
Keywords
The right keywords can communicate your expertise and lay the foundation for building authority.
Calls-To-Action
Design CTA's that hook visitors and encourage them to click Every. Single. Time.
Landing Pages
Drive each campaign home by search engine optimizing your HubSpot landing pages with focused keywords.
Optimized Design
Our websites are functional, user-friendly, and work around the clock to bring you leads.
Emails
Search engine optimize your HubSpot emails for lasting impact.
Let's Get Started
NURTURE LEADS WITH GREAT CONTENT
HubSpot Blogging Services
Let us help you create content that people can't help but love, engage with, and share. Use your blog to help nurture and funnel leads to targeted areas of your online ecosystem and learn how content can help you build loyal customers that help grow and evolve with you.
Search Engine Optimization
Every piece of content and every image we create will be optimized using smart SEO tactics that Google will love.
Relevant Topics
Leave it to us to generate relevant and interesting topics that your readers can't help but share with their network.
Multimedia Content
Leave it to us to generate relevant and interesting topics that your readers can't help but share with their network.
HubSpot Blog Design
We know what it takes to optimize your content the right way on HubSpot. Don't like the way your blog looks? Let our team of developers can customize it for you!
What we do and what we don't do
DO'S
Marketing campaign backed by quality research
Leverage advocate-generated content smartly
Engage customers to cultivate loyalty
DON'TS
Spam our customer's inbox with excessive marketing
Stagnant marketing strategies that don't work
Market your services to the wrong audience